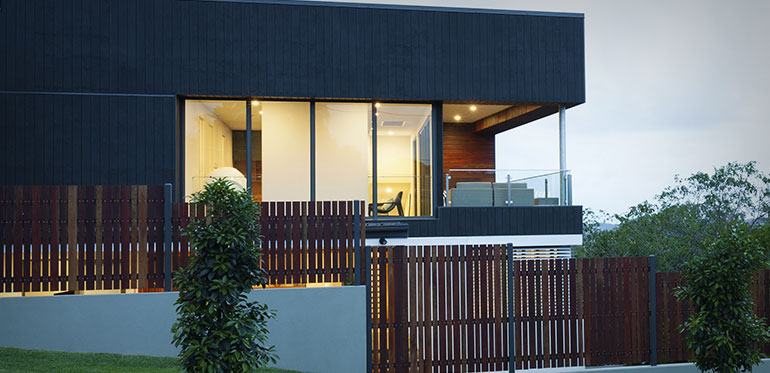 RENOVATIONS & EXTENSIONS
There is no question that when a family has outgrown its home (and this can be because of size, layout, or the need for a repair/upgrade) it has a significant impact on its liveability and, therefore, to what degree the family is thriving there.
Too small spaces, cluttered and broken facilities that are meant to make your life easier but instead create burdens, babies on the way and teenagers just about at the ceiling, visitors and nowhere to put them, ageing parents who you want to support or a magnificent block with room to expand are just some of the myriad of reasons why an extension or renovation may be sitting in the back of your mind.
The leap from need to concept to completion must be taken in incremental steps with an expert guide and manager who you can form a committed partnership with for the duration of the build. Feel free to contact us today to discuss your home renovation or extension or book an obligation free consultation to review your project more deeply.
Getting Started
After an initial enquiry, we will arrange an obligation free consultation to talk through your ideas and the needs you have as a family that are not being met by your current home. This provides the opportunity for both of us to get to know each other and see where a basis for establishing a strong working relationship might be. In this initial consultation we will discuss:

Any designs or plans you may already have.

The lifestyle goals you expect to achieve from your home.

Your budget and desired timelines.

Any concerns or questions you may have.
BOOK A CONSULTATION