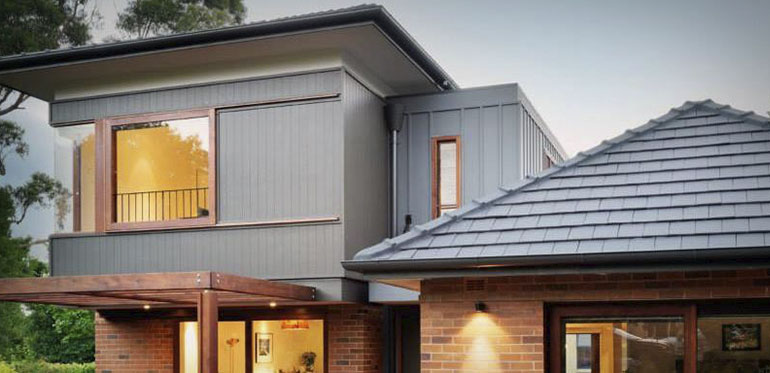 FIRST FLOOR ADDITIONS
Sometimes you haven't got the room to extend outward and need to start heading up. The suitability of a first floor addition for your family is going to be dependent on many factors, however, if it is determined that this would be the best course of action, we are excited to help you create an entirely new aspect and vista to your home.
Whether you are looking for more bedrooms, a parent's retreat, library or teenager's getaway, a first floor addition gives you more space, elevated views, more breeze and light, all seamlessly blended into your existing home, giving it greater presence and market value on the street.
Your comfort and the dream outcome are our priority from beginning to end. We will discuss and plan in detail how best to achieve the dream result you are after on time and on budget, inclusive of the very important consideration as to whether or not living in the home is the best idea for the duration of the build.
Getting Started
After an initial enquiry, we will arrange an obligation free consultation to talk through your ideas and the needs you have as a family that are not being met by your current home. This provides the opportunity for both of us to get to know each other and see where a basis for establishing a strong working relationship might be. In this initial consultation we will discuss:

Any designs or plans you may already have.

The lifestyle goals you expect to achieve from your home.

Your budget and desired timelines.

Any concerns or questions you may have.
BOOK A CONSULTATION