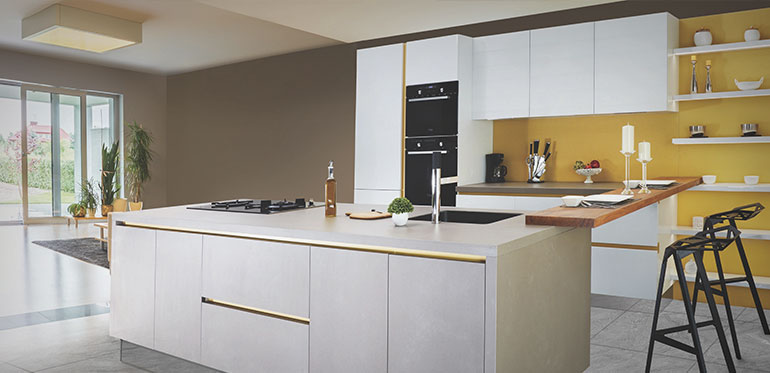 CONCEPT TO COMPLETION
The unification of a complete team under one working model is one of the biggest money and time saving devices you will see in the construction industry. The complexity of the work of building and the interconnection of so many discrete parts are extremely large, even on a small project:
• Engineers Reports
• Plans and Design
• Council Approvals
• Labour
• Time
• Materials
• Budget
• Your Existing Home
• Your Family's Living Arrangements
Our family-run in-house team partner with our long-time specialist architects and construction experts to deliver a fully managed, concept to completion renovation, extension or first floor addition that will not only take your breath away and be delivered on time and on budget, but also become a memorable experience with an outstanding result you will remember and enjoy for many years to come.
Getting Started
After an initial enquiry, we will arrange an obligation free consultation to talk through your ideas and the needs you have as a family that are not being met by your current home. This provides the opportunity for both of us to get to know each other and see where a basis for establishing a strong working relationship might be. In this initial consultation we will discuss:

Any designs or plans you may already have.

The lifestyle goals you expect to achieve from your home.

Your budget and desired timelines.

Any concerns or questions you may have.
BOOK A CONSULTATION